Warning: We have been informed that a competing training provider is doing an aggressive phone campaign regarding WHMIS training. They claim that they have taken over all WHMIS training, it is mandatory that you recertify now and that training through other providers is no longer valid. These statements are false. This unethical and aggressive marketing goes against YOW Canada's values and we want to educate you on your legal responsibilities when it comes to training.

Click here for more information.
Online Training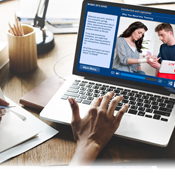 We offer several training courses that meet regulations across Canada.
Certificates are available immediately upon completion.
View all Courses
Training Administration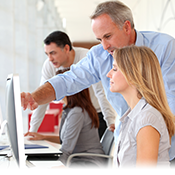 All customers have access to their training administration section.
Manage your employees' training effortlessly.
Learn More
Support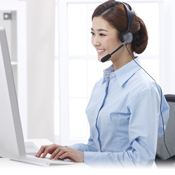 Need help with a course?
Questions about regulations?
Unsure how to register new trainees?
Visit our Support page