Working at Heights in Ontario Compliance Poster (Large 34" x 22")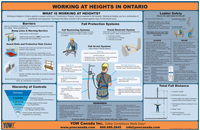 yow045
Price: $29.95
This Working at Heights (WAH) in Ontario poster is a great way to reinforce the regulations while on the job. It relates to the regulations that came into place on April 1st, 2015 for those who use Fall Protection equipment on Construction sites in Ontario. For more information on these rules and regulations, visit our WAH in Ontario training page here.
The Laminated and Waterproof Poster Covers:
Barriers
Hierarchy of Controls
Fall Protection Systems
Ladder Safety
Total Fall Distance Calculations
Other rules to remember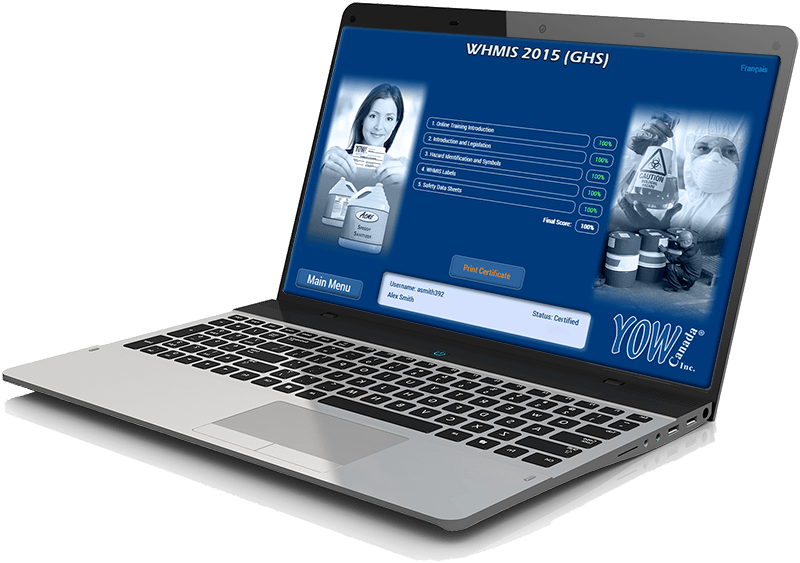 The smart way to learn!
Train Online, Anywhere, Anytime.
YOW Canada's online training courses can be done from any computer with an internet connection.
Pre-purchased courses do NOT expire and trainees can log in and out as many times as they need.
Get your certificate today! Click here to Purchase online!