Course Customization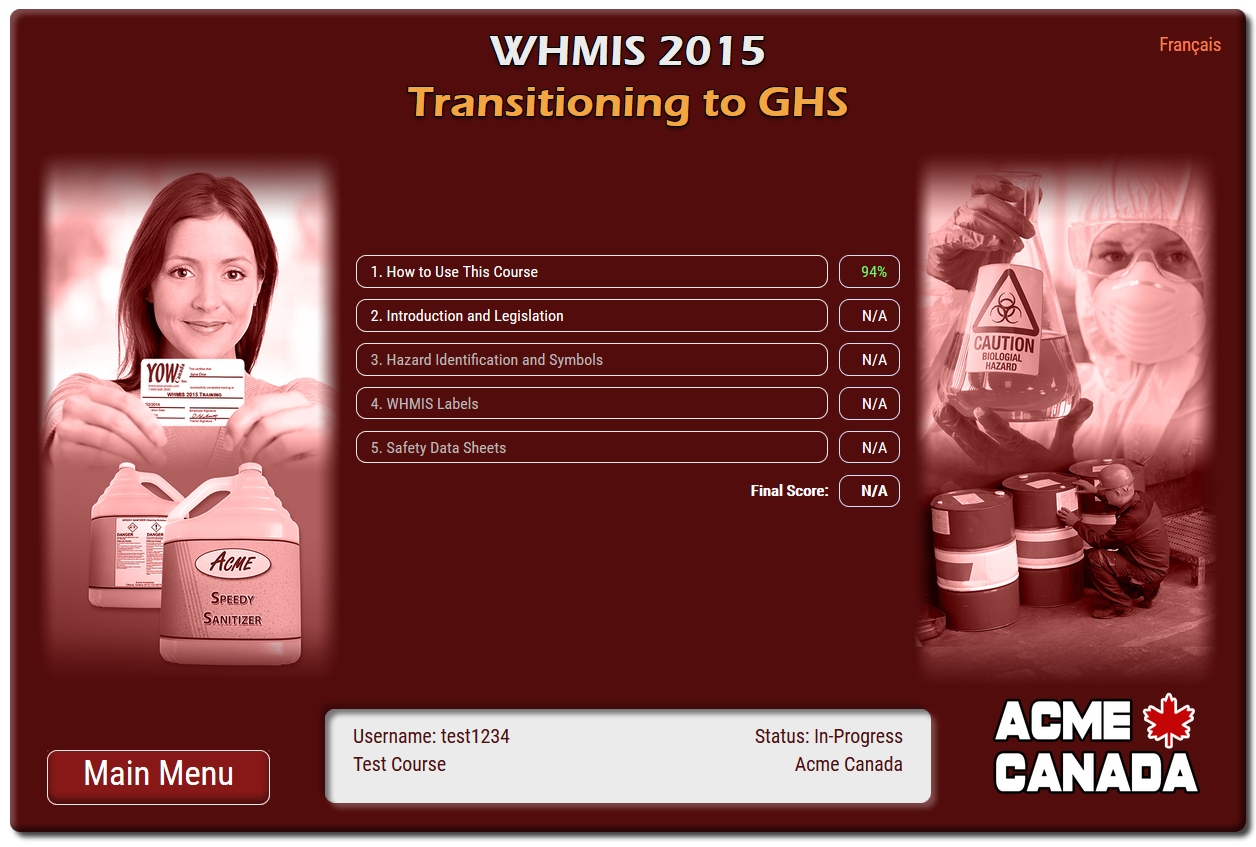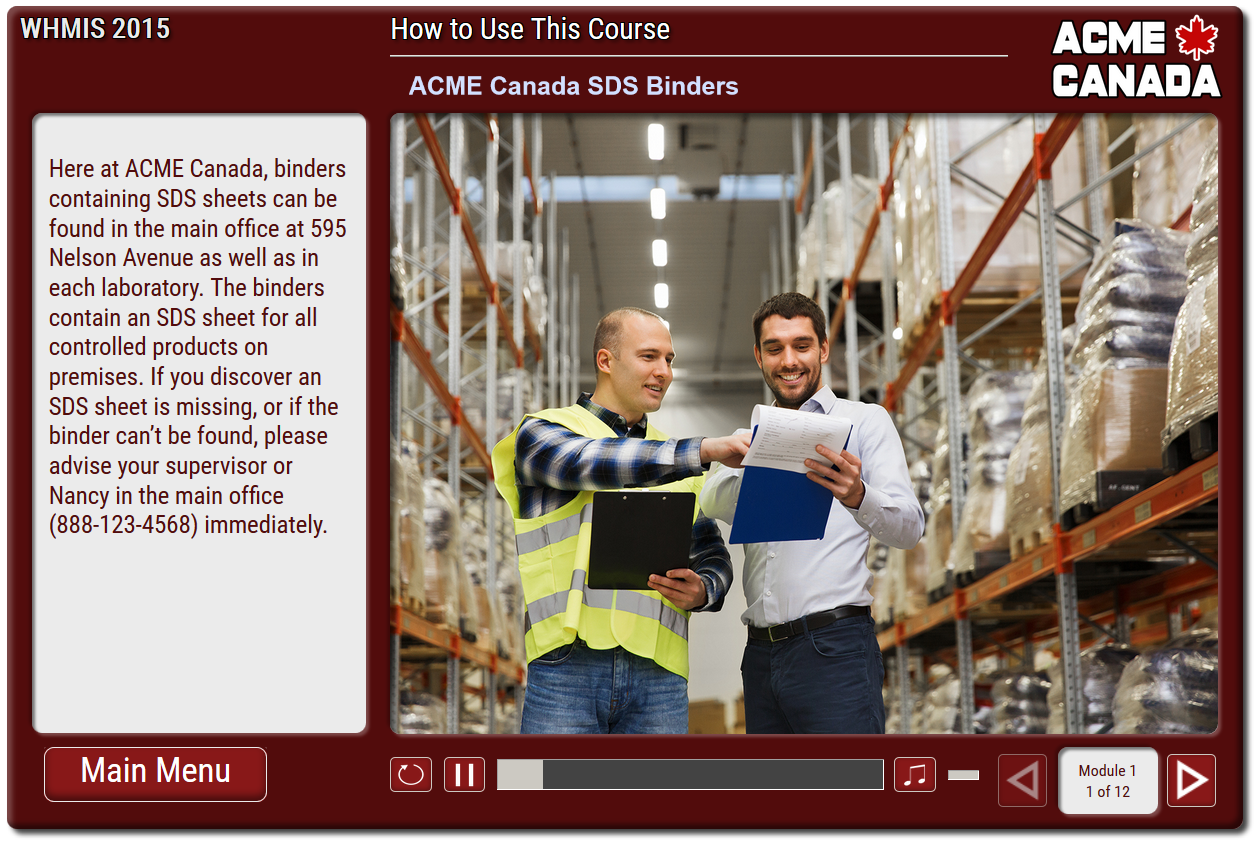 YOW Canada is now offering customization for your online training courses! If your organization is looking to add some content specific to your workplace, we can help.
Customization options include
Adding your organization logo to training certificates
Adding organization logo and branding colours to course slides
Adding course slides with site specific information. This can include::

Safety Data Sheets (SDSs)
Products specific to your workplace
Emergency contacts
Etc.

Adding specific links on slides
And much more!
Supported Courses:
WHMIS 2015
WVH
OE
OHSA, Coming Soon.
Specifications/Notes:
Logo dimensions need to be 440 pixels x 218 pixels
Image slide dimensions need be 1320 pixels x 980 pixels
A quote for customization will be provided once content and requirements have been supplied to YOW Canada
Any future updates or changes to your custom content may incur additional charges
Please note: YOW Canada cannot remove any current slides as they are deemed necessary for the training.
Contact YOW Canada Inc. for more information and pricing: