TDG Regulations Binder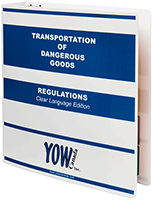 yow001
Price: $139.95
The 750-page binder includes:
Complete up-to-date text of the TDG Clear Language Regulations Act
Listings by shipping names & UN numbers
Easy to use tabs, columns and table of contents
Annual update service available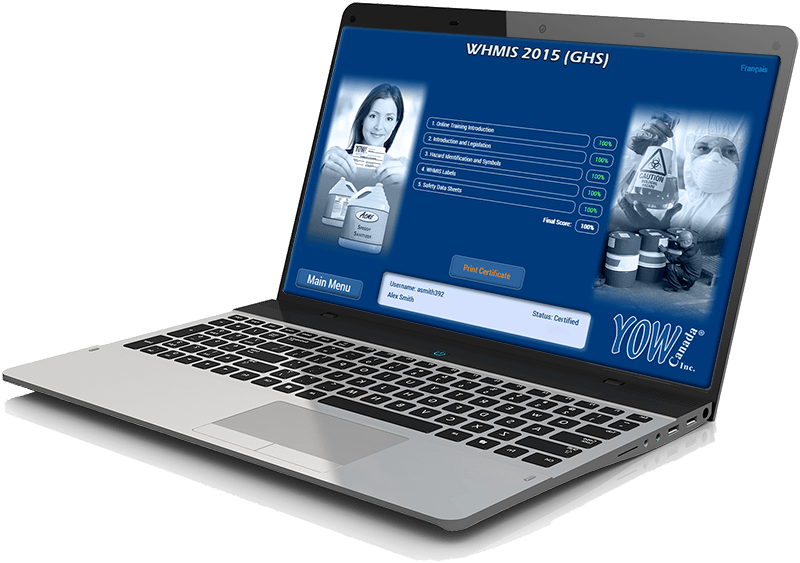 The smart way to learn!
Train Online, Anywhere, Anytime.
YOW Canada's online training courses can be done from any computer with an internet connection.
Pre-purchased courses do NOT expire and trainees can log in and out as many times as they need.
Get your certificate today! Click here to Purchase online!