TDG Pocket Guide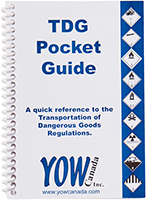 yow003
Price: $11.95
The pocket guide covers:
52 pages
Placards, Safety Marks & Classes
Placarding Guidelines
Shipping Documents
Packing Groups & ERAPs
Schedules & Exemptions
Complete Glossary of Terms
TDG Checklist
Notes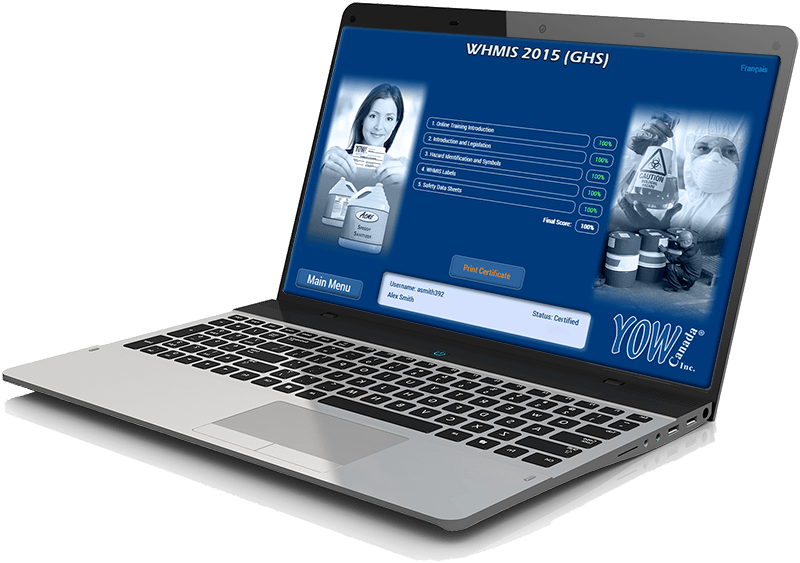 The smart way to learn!
Train Online, Anywhere, Anytime.
YOW Canada's online training courses can be done from any computer with an internet connection.
Pre-purchased courses do NOT expire and trainees can log in and out as many times as they need.
Get your certificate today! Click here to Purchase online!