TDG Compliance Poster (Large 34" x 22")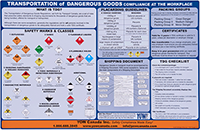 yow004
Price: $29.95
The Laminated and Waterproof Poster Covers:
Placards and placarding guidelines
Packing groups
TDG certification
TDG Regulations overview
Shipping Documents
TDG Checklist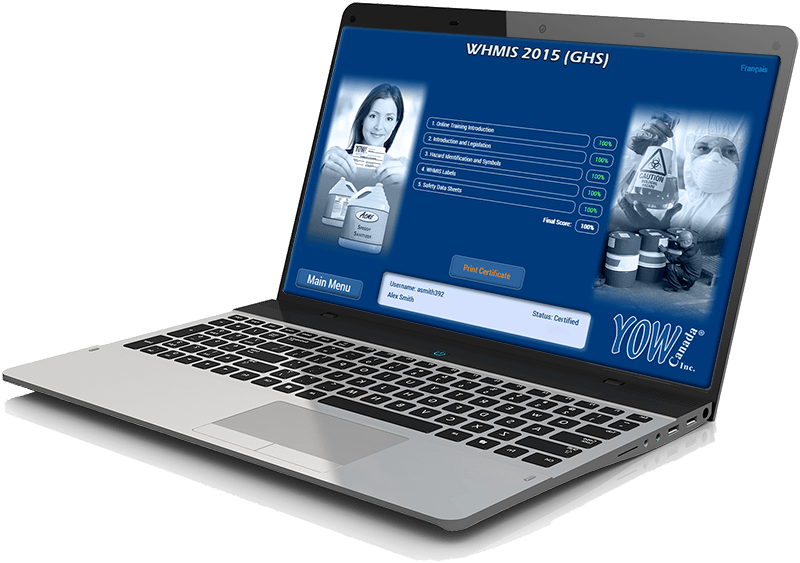 The smart way to learn!
Train Online, Anywhere, Anytime.
YOW Canada's online training courses can be done from any computer with an internet connection.
Pre-purchased courses do NOT expire and trainees can log in and out as many times as they need.
Get your certificate today! Click here to Purchase online!